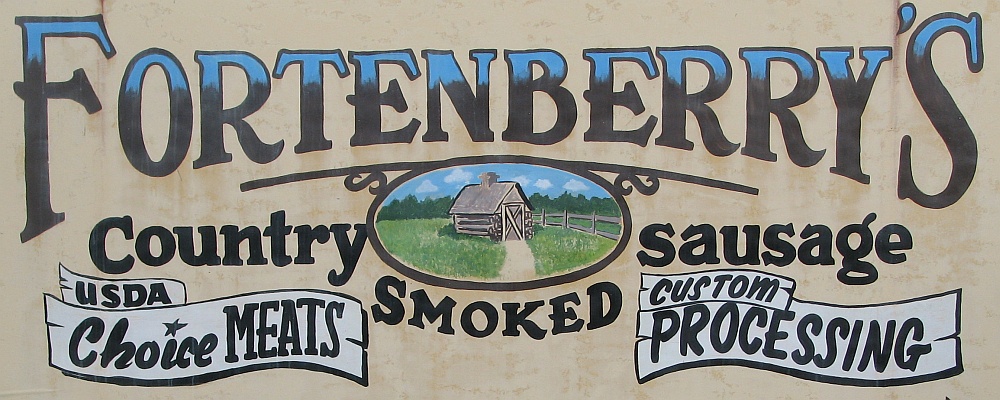 COMING SOON!






****  Holiday Specials  ****

*****  $100  Boxes   and   $50  Boxes  *****


We offer boxes that are ready for your freezer.  These are pre-made with different weights

and varieties in each.  We offer:






-- Beef and Pork






-- All Beef






-- Beef, Pork, and Chicken

If there are specific cuts that you would like in a box--Please call ahead.

We'll get it ready for you!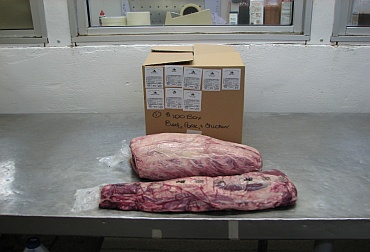 Copyright © 2011-17 Fortenberrymm.com All Rights Reserved
All Prices Subject To Change Without Notification

601 - 798 - 2156  Hours of Operation:  6:30 a.m. - 6:00 p.m. Mon - Sat

NO MEAT RECEIVED ON SATURDAY or AFTER 4:00 WEEKDAYS  Pickup During Normal Business Hours